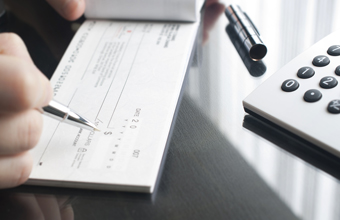 We will help you automate your payroll process so that all you need to do is give us your timesheets and we will handle the rest. Only have salaried employees? Well we can make sure that they get paid on time and with the proper deductions so that you don't need to stress.We can run your payroll weekly, bi-weekly, semi-monthly, monthly or on any schedule that fits your business and your employees.
Payment will be withdrawn directly from your business bank account and deposited into your employees' bank accounts. We'll provide you with the pay-stubs and make all necessary remittances to the CRA and at the end of the year we will also provide you with your employees T4s.Stop worrying about calculating payroll and paying your employees, let us do the work so you can focus on growing your business.
Call us today to see how we can help!